Our very own Vice Chair Committee Member Dr Nicola Carey has just started her first leg of a journey as a Florence Nightingale Foundation Travel Scholar, sponsored by the RCN Foundation.
Follow Nicola's blog at https://blogs.surrey.ac.uk/fnf-travel/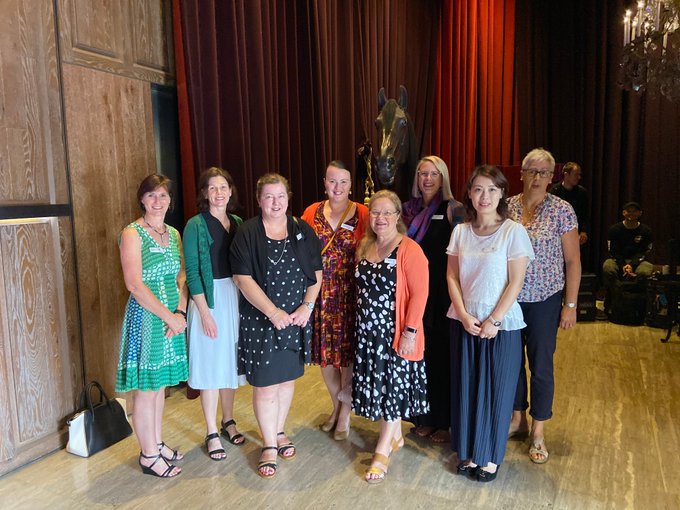 Members of the ADHERe team will be attending and presenting at the 11th Annual Asia Pacific IAGG in Taipei this week.
Day one consisted of visiting the Taipei Medical University with a colleague from the @UniOfSurrey . #IAGG2019 @uowresearch @ISMAHUOW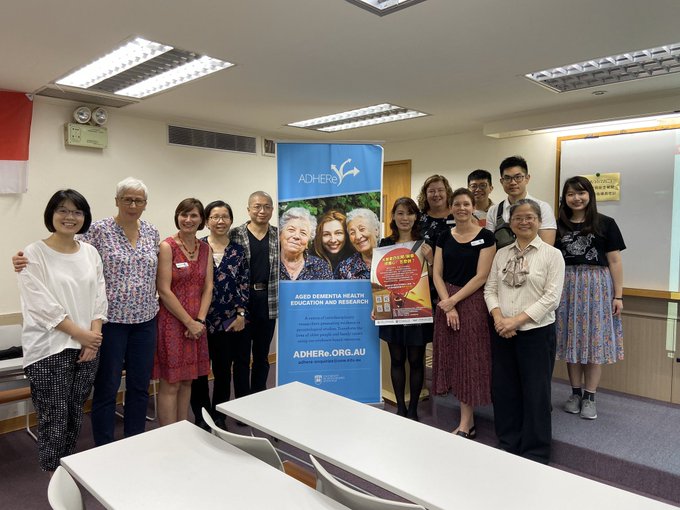 Day 2 in Taiwan: Workshop with TADA, TMU and Asia University to facilitate the use of the Dementia and Driving Decision Aid by practitioners working in Taiwan Integrated Dementia Care Centres. Amazing opportunity to meet and learn about challenges around driving in Taiwan. Fantastic hospitality also, Thank you!
Leave a reply